Homemade shaving gel recipe
Making homemade shaving gel was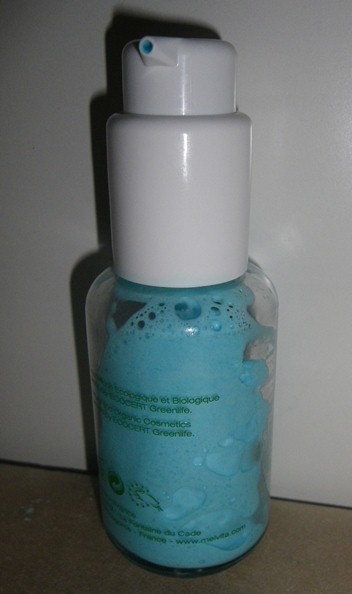 was one of the most interesting and difficult tasks so far I had.
Soap was not an option, since my fiancee doesn't like it for shaving and I was supposed to formulate something that would compete with the typical shaving gels which are foaming once applied.
I tried multiple recipes, however, only this one made it to a regular usage and has been used for 3 months already. I am not 100% satisfied with its consistency (it could be thicker), however, because of this we keep it in the fridge, which gives it a very unique cooling effect!
Recipe (adjusted recipe from Aroma-zone)
74% mineral water (I put distilled water with blue food coloring)
10% SCS (sodium coco sulphate) – for foaming
10% SCI (sodium cocoyl isethionate) – for foaming
0.5% pollen – for antibacterial purposes
1% xanthan gum – to make gel of it
1% provitamine B5 – repairing
2% apricot kernel oil
10 drops peppermint EO, 0.5g EO santal wood (for 100g)
0.1% lactic acid (cca 3 drops for 100g to adjust Ph)
0.6% Cosgard – preservative
Instructions
1. On a low heat melt SCI, SCS and pollen in mineral water
2. Then add xanthan gum, slowly, adding small amount at time while continuously stirring
3. Finally, stir in all the other ingredients, one after another
4. Keep in the fridge, top keep the consistency (I might want to put more xanthan gum or less mineral water next time)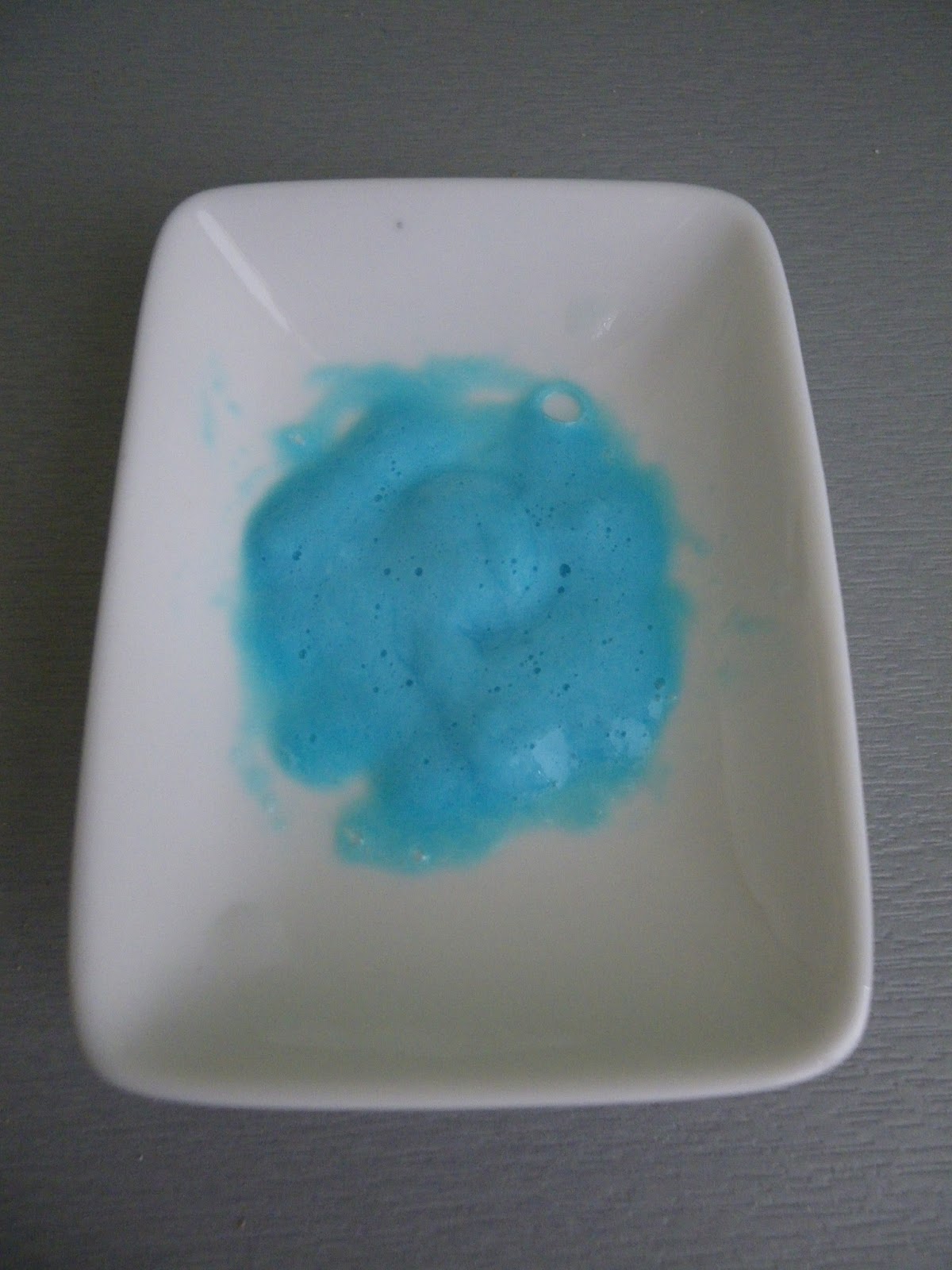 This is how it looks like once out of fridge
Didn't find any related posts :(